Discover the advantages of our virtualization solutions
Virtual servers are built on next-generation infrastructure with Cloud Computing technology that offers flexibility, high processing power and proper management with easy to use control panel.
MANAGED ENTERPRISE CLOUD!
Virtual Machines servers are having high physical security and power redundancy Your data will be secure with us.
2 INDEPENDENT POWER LINES
We use 2 independent power lines to avoid power outrages and keep your uptime as close as 100% as possible.
HIGH AVAILABILITY
All Cloud Pool resources are protected with High Availability against host server failures to increase uptime. Application aware High Availability is also available for databases such as Microsoft SQL Server.
BEST PERFORMANCE
KVM completely isolates each virtual server and thus guarantee you exclusive access to the resources of your CPU, RAM, IO and storage space.
Safety and Security
Availability is ensured by an advanced Anti-DoS / DDoS. Traffic is being constantly monitored, our filtration and cleaning system takes decisions in case of attacks automatically.
Scalability Control Performance
24/7 support
All plans come with performance and network troubleshooting to ensure your VPS is running at it's best and network is reachable.
KVM Control Panel
Start / Stop / Restart / VPS, Power Off / VNC Console, ROOT Password Change, Rescue Mode / KVM Config, Reinstall / Boot Order, ISO Selection / Traffic Info, IPs Order Change
Upgrade Fast & Simple
You can easily upgrade or downgrade between the plans we offer without having to wait around or submit ticket.
Control Panel
All virtual servers include SolusVM control panel by default to manage your KVM basic functions.
WHY THEY CHOSE US?
If you have any questions on which web hosting plan is best for you and would like to talk to one of our sales engineers, simply click contact us or livechat
Setup very fast.
Support is slow? No problem we are here 24/7 to help
KVM Server
DDos Protected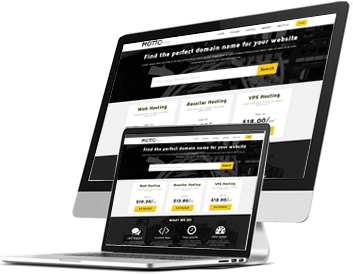 Powered by WHMCompleteSolution